We've attended LAC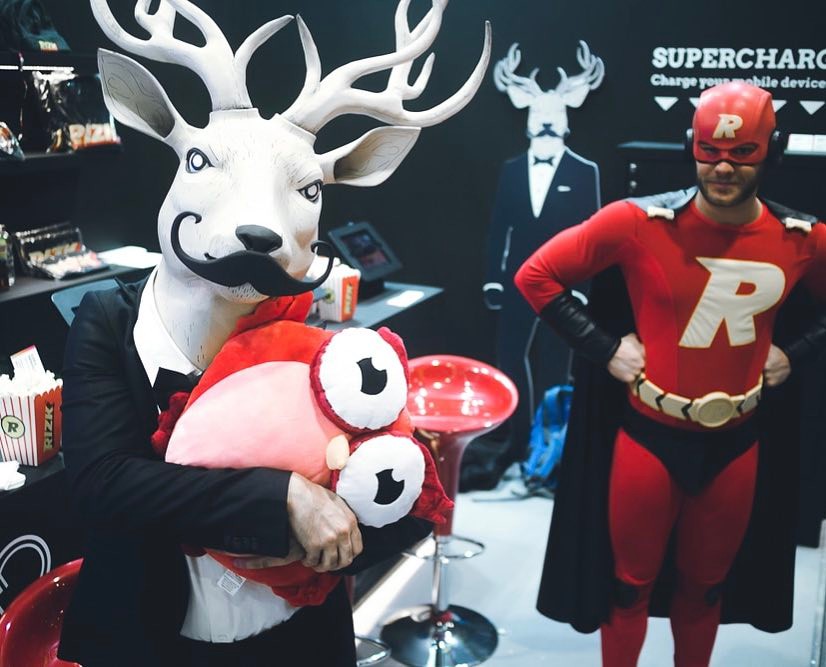 We are back! After a stressful few days, we've arrived safe and sound at home! LAC was a great experience and we'd like to thank everyone involved for an amazingly hosted event.
We got together with a lot of partners and also met new and interesting people over in London. As we are based in Malta we seldom get to see all the iGaming-involved people in the UK.
We are already looking forward to next year!
Back to archive