SiGMA and iGB Amsterdam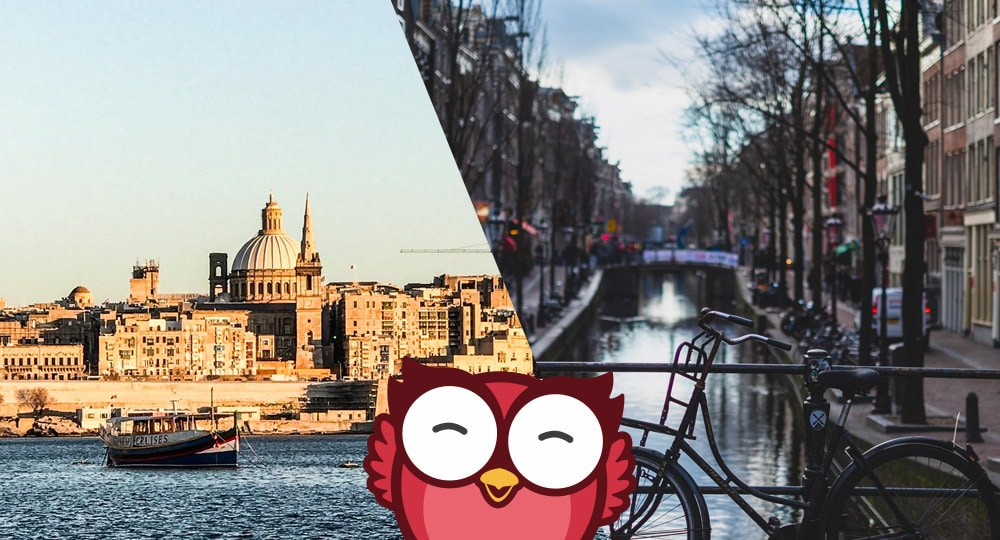 Due to Covid-19 there hasn't been any conferences or similar events for a long time. As frequent flyers to those kind of happenings it has been weird to do the daily business without it. Since the Corona situation was, finally, looking much better after the summer, it was possible for iGB and SiGMA to hold their respective conference. Of course we were there and it was a good time with many good meetings!
Now we are hoping that the Corona situation won't get worse so that we can go to London and the iGB conference in February!
Back to archive