Nordic Affiliate Conference – check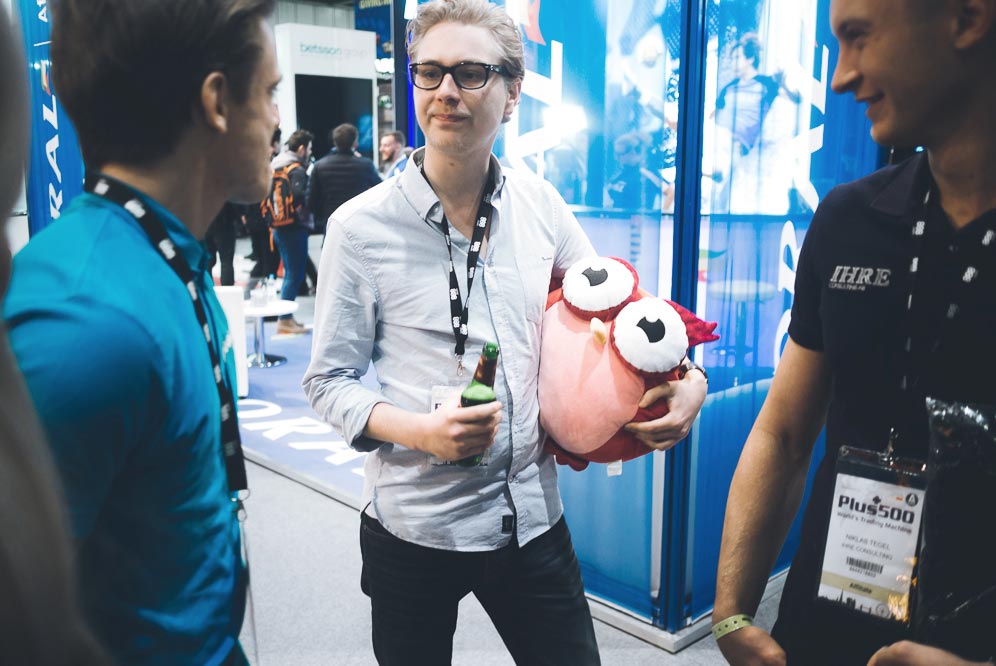 In the end of April we attended the Nordic Affiliate Conference in Copenhagen, the city cyclists! Although we didn't do any bicycling we had a lot of fruitful meetings!
Unfortunately we won't be able to attend the Amsterdam Affiliate Conference this summer. This fall we will be going to the conference in Lisbon, be sure to hit us up if you want to book in a meeting! Cheers!
Back to archive