We are attending the Affiliate Grand Slam in Tallinn!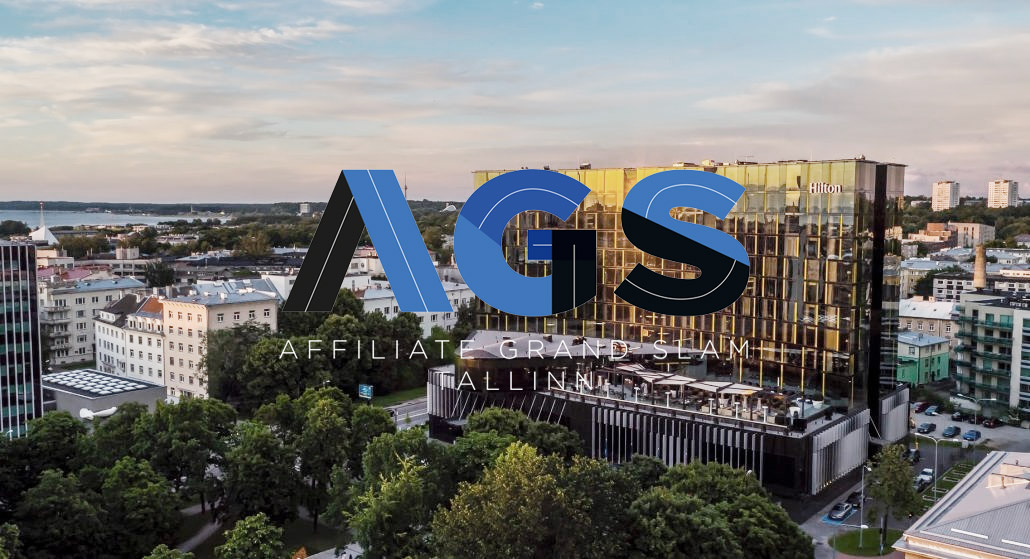 We've been invited by a dear partner to join up with 5 operators and 199 other affiliates for a grand slam in the center of Tallinn by the end of April.
Some of us have never been to Tallinn, so what better opportunity is there? The set date for AGS is the 27-29th of April and is hosted at the Hilton Park Hotel.
Meet up with us in Tallinn
We are keen to meet up with new partners and discuss new deals. Get in touch by sending an email or adding me on skype on the following address:
andreas@tahoba.se
See you in Tallinn!
Back to archive