AGS was a grand slam indeed!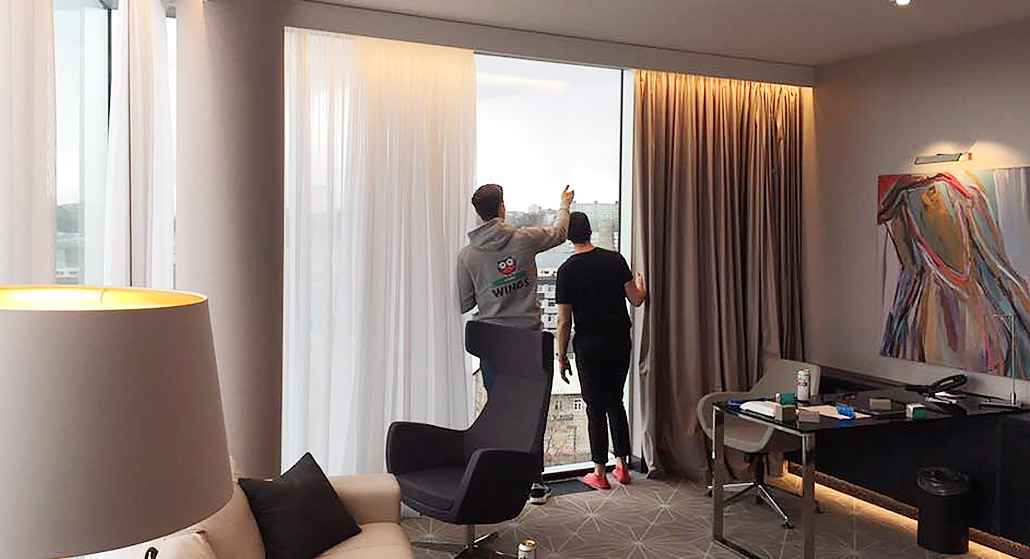 Just visiting Tallinn for the first time was a blast for me personally. In regards to Tahoba as a company, we feel like we've grown a lot in terms of networking but we've also established some potential business partners and that is what we love the most.
We'd like to thank all hosts of AGS and especially E-Gaming Solutions for the invitation!
Back to archive